The pound hovered near 14-month trough on Thursday, and impressive UK retail failed to underpin the currency hit by concerns over Britain departing from the European Union.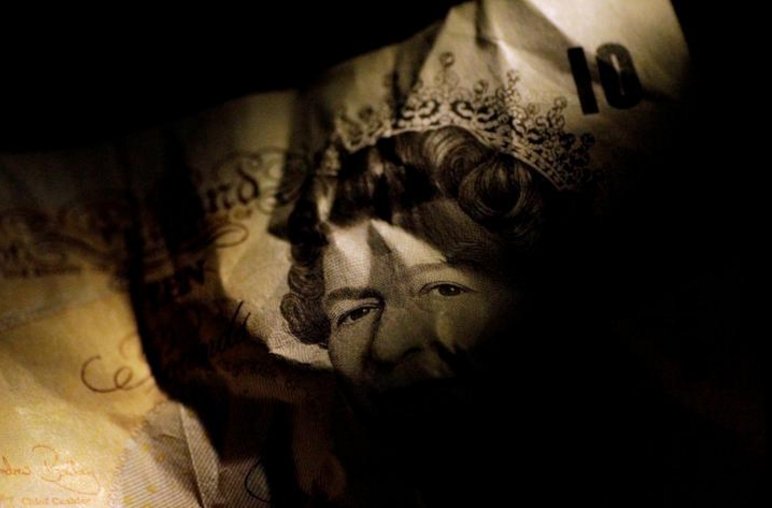 Photo: Reuters
The British currency was unchanged versus the dollar around the $1.27 level. It was also stable at 89.47 pence per euro.
UK retail sales picked up 0.7 percent in July, following a 0.5 percent decline in June. Hot weather and the World Cup were the main factors, which supported consumer spending.
A broadly stronger greenback and extended worries that Britain will fail to reach a deal before it quits the EU in March have hit sterling. It has lost 12 percent of its value since April and on Tuesday dipped to $1.2662, its lowest level since June 2017.
Further Bank of England's interest rate hikes now seem a distant prospect and Brexit continues to provide uncertainty, hitting confidence in the economy.