Sterling hovered near a five-month trough of $1.33 on Friday, dragged down by concerns over Brexit and poor economic figures.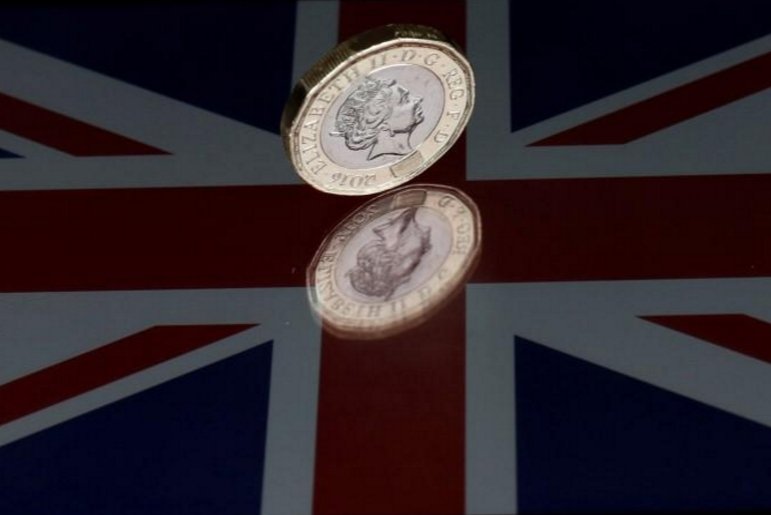 Photo: Reuters
The British currency slid 0.2 percent to $1.3353 as the broadly stronger greenback.
The UK's economy expanded just 0.1 percent in the first quarter, the Office for National Statistics reported.
Investors have drastically wind down forecasts for when and how much the Bank of England will increase interest rates amid slowdown in the UK economy.
Analysts expect sterling would drop towards the $1.3300 level in the near future.