The pound slid to its nadir since January on Friday as the greenback rose and investors sold the British currency after a week of weak economic figures and Brexit concerns, which are likely to prevent the Bank of Engand's rate hike next week.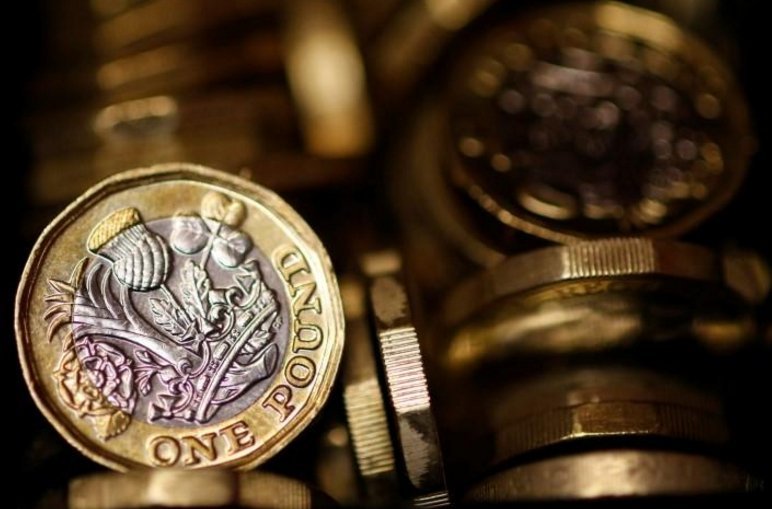 Photo: Reuters
The pound was 0.2 percent lower at $1.3550, slightly above its four-month trough of $1.3537 touched in the previous session. Versus the broadly weaker euro, the British currency was unchanged at 88.31 pence.
Sterling has dropped eight cents since mid-April, reducing year-to-date gains to less than half a percent, and there are still reasons for further decline, as experts say.
Poor GDP figures last week and frustrating services sector numbers this week have fueled doubts the Bank of England will delay interest rates hike.
In addition, an extended rally in the dollar, has encouraged investors to sell the pound.