The pound traded near a seven-week trough versus the dollar on Friday, as investors focused on the comments from Prime Minister Theresa May on her intentions for a post-Brexit trade deal with the European Union.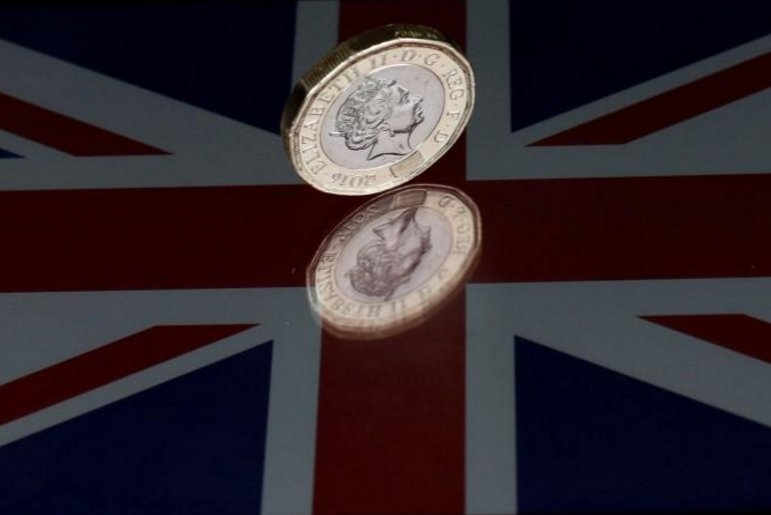 Photo: Reuters
Sterling was unchanged at $1.3777, near a seven-week nadir of $1.3712 scaled in the previous session. Versus the euro, it dipped to a two-week low of 89.16 pence.
Investors awaited British Prime Minister Theresa May speech in the early afternoon, in which she is expected to call for "the broadest and deepest possible agreement" existed in the world ever.