The pound fluctuated not far from a six-month nadir on Friday shrugging off fresh figures showing UK manufacturing growth quickened in May for the first time in half year.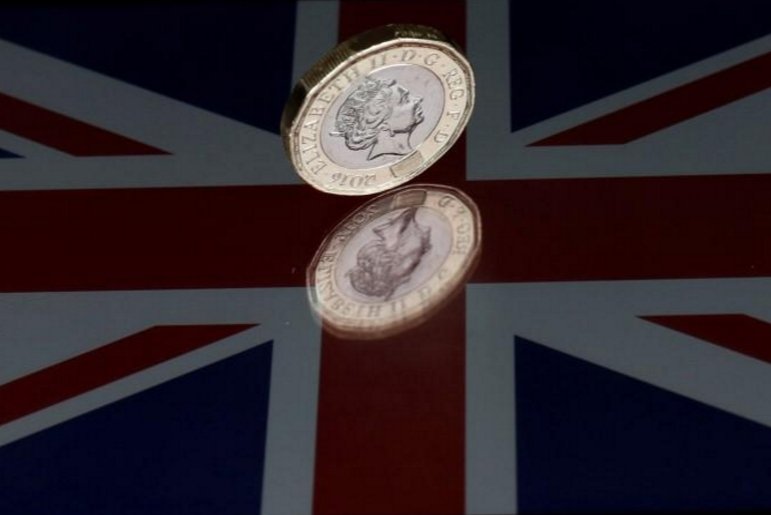 Photo: Reuters
Impressive economic figures this week have failed to underpin sterling, which last was unchanged versus the dollar at $1.3303. It touched a six-month trough of $1.3205 on Tuesday.
Versus a broadly weaker euro the British currency rose 0.1 percent to 87.89 pence.
Sterling had been one of the strongest currencies in 2018 but it has lost momentum after a large surge in the dollar and signs of slowdown in the UK's economy.
The main reason for pound's drop has been a sharp shift in market forecasts for interest rate increases from the Bank of England because of sluggish economic data.