On Monday the British pound dove to a 23-month bottom versus the common currency and close to a 31-month bottom against the buck as anxiety of a messy Brexit advanced.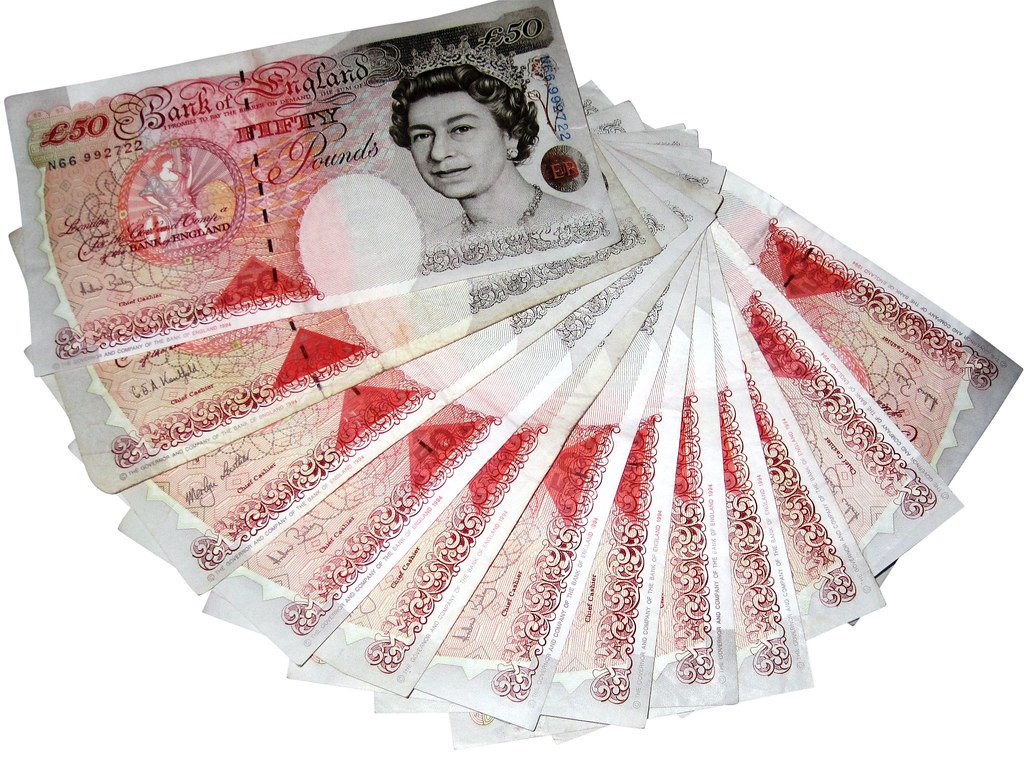 Photo: Flickr
After the triumph for the Liberal Democrats in Brecon and Radnorshire a week ago, the Tory party has been left with a majority of only one seat in parliament, making it harder for the Conservative party to pass any eurosceptic choices and in this way increasing vulnerability.
The election likewise featured the demand for joint effort among the Conservative party and Brexit Party, intensifying the threat of a no-deal Brexit, experts state.
Sterling tumbled to 92 pence against the common currency, its minimum since early September 2017, and was last edged lower 0.6 percent at 91.88 pence. Against the buck, sterling lost 0.3 percent at $1.2121, close to a week ago's bottom of $1.2080.
Business analysts surveyed by Reuters expect the July UK services PMI due at 0830 GMT, to stay at 50.2 unaltered from June.