The U.S. President again called on the globe's chief oil producers demanding to influence oil prices by raising supplies, which comes on the heels of the talks between Washington and Riyadh concerning the issue of bigger exports from Saudi Arabia to soften soaring markets.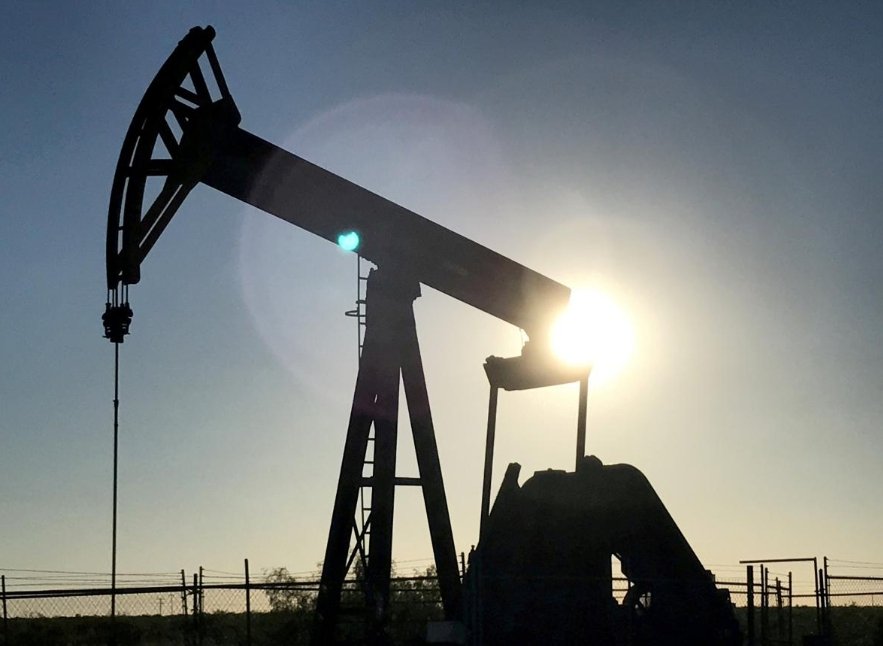 Photo: Reuters
President Trump indirectly tied his country's foreign policy to the demand, claiming that certain oil producing countries get protection from the United States for very little money.
Brent futures fell to $77.68 for a barrel, 56 cents less compared to the previous settlement.
U.S. WTI futures went down to $73.69 a barrel, a loss of 45 cents.