Britain's families are going to lose up to £1,000 a year after Brexit compared to stay-in-the-EU scenario, as research shows. In case the UK arrives to no agreement and goes back to WTO tariffs, the country would suffer losses of £27 bln due to higher trade barriers and more expenditures on workforce, according to Oliver Wyman company.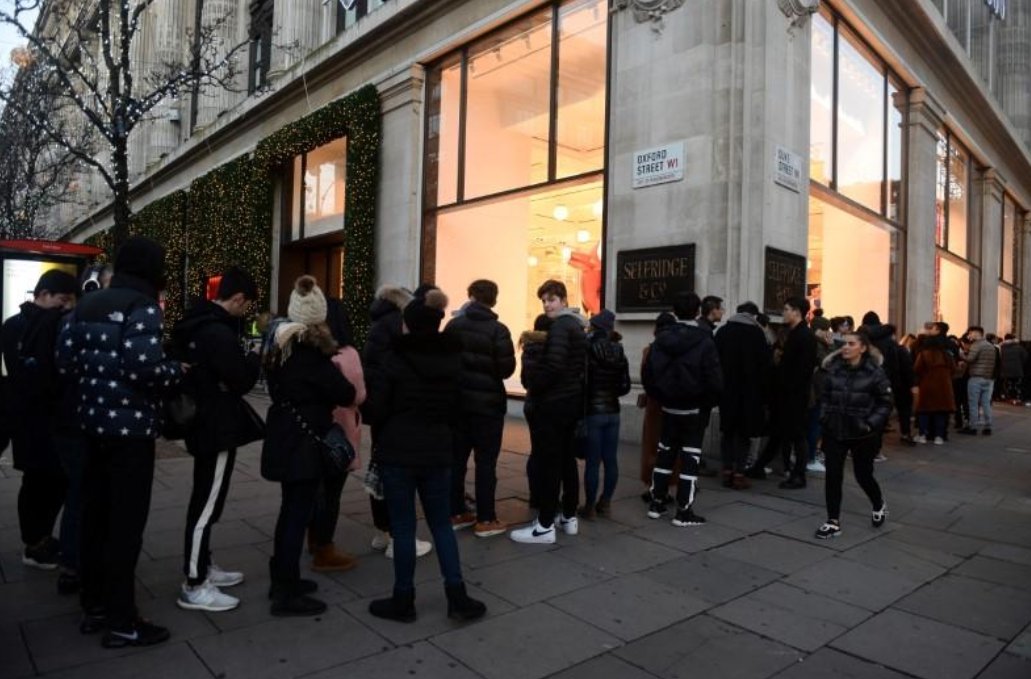 Photo: REUTERS/Mary Turner
Return to WTO tariffs is estimated to lift the price of ordinary weekly grocery purchases by £5.50, a visit to a popular restaurant by a family of four will increase by £9. Household spending in total would grow by £961 on average, the research forecasts.
Families with less earnings, as a rule, spend 17% of them on groceries, considering housing costs are paid, while households with bigger income only 9.4%, thus the burden will not be distributed equally.
WTO import tariffs imply that grocery products prices could run up 7.8%, which signifies that people with the least earnings will have expenditures rise 3% more compared to households with higher income.
5 of the most discussed ways Brexit could go were modeled in the research and their effect on households was negative in all cases, suggesting that costs for households would grow, compared to Britain's staying in the bloc.