Prices of oil slumped today, as lower stock markets dragged them down in the wake of a resignation of a key official, who vocally supported free trade in the government of the United States, raising worries of a done deal with import tariffs, which could lead to a trade war.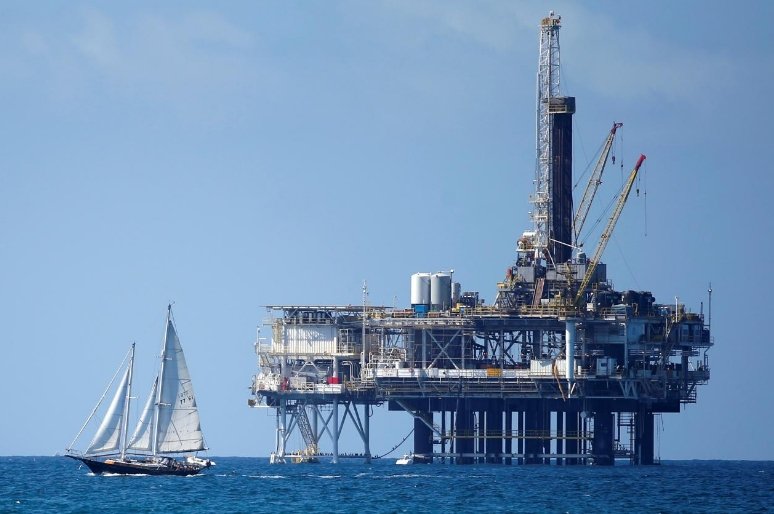 Photo: Reuters
Gary Cohn, President Trump's economic adviser, who was regarded as the leader standing against the policy of protectionism in the government, yesterday announced his resignation, the news that sent S&P 500 futures tumbling by more than 1% this morning.
Brent futures similarly moved down to $65.28, 51 cents lower compared to the last settlement.
US WTI futures lost 47 cents, falling to $62.13 for a barrel.
Stephen Innes of OANDA in Singapore says that Cohn's decision could pressure crude prices further down over the course of today's trade. Cohn's resignation follows a fight over the new import tariffs on some metals that he lost, Wall Street's voice in the government.
The leading economies like the EU and China have said that imposing this kind of tariffs might cause other countries to take responsive actions, eventually spiraling into a trade war, which could stall economic growth and oil consumption as well.