Tech companies as Facebook and Google do not ensure compliance of their privacy policies to the GDPR rules, as says BEUC consumer organization.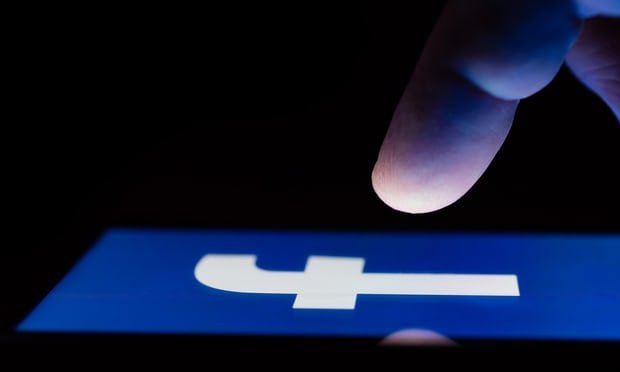 Photo: Alamy
Policies of fourteen biggest web firms were analyzed, and findings said that language was vague, claimed rights could be problematic, information was not full to let users understand the conditions they are offered.
GDPR had turned applicable slightly more than a month ago, and lots of privacy policies might be inconsistent with the law, said Monique Goyens of BEUC. The analysis was carried out sentence by sentence, highlighting obscure and overreaching parts.
Thus in case of Google's activity data collection to do things like recommending a YouTube video, it is marked as unclear, as it doesn't state exactly what the data is used for.
Another example is Amazon's notification for users of ever-evolving business and linked possibility of changes to the company's Privacy Notice, it was marked as problematic permissions, as this would enable the firm to introduce changes to their privacy policy without the need to get an agreement.