European stocks fell on Tuesday, when the global materials technology and recycling group Umicore began its week with a dismal outlook. Investors have concerns over the additional support loss for the China's economy.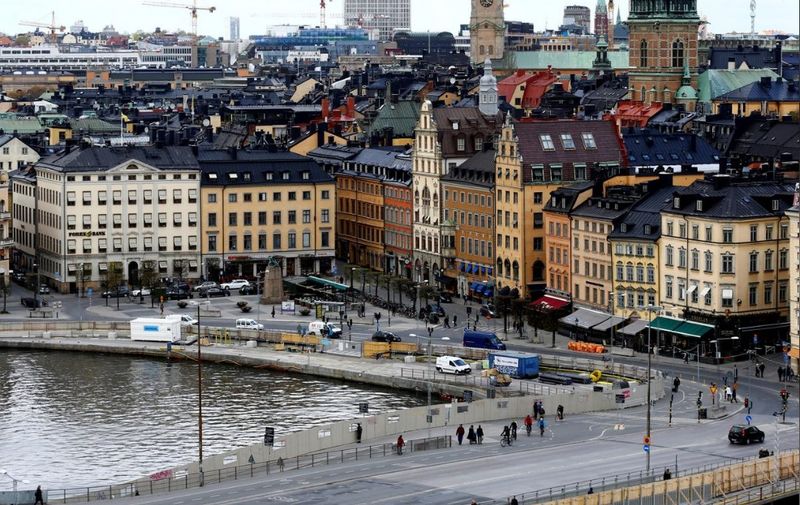 Photo: Reuters
The pan-European index STOXX 600 fell by 0.02 percent to 390.39 at 13.35 GMT after seven consecutive growth sessions in a row. All major indices in Western Europe were in the red territory, except for the British FTSE 100, which grew by 0.61 percent to 7,505.68 and France's CAC 40, which showed a positive direction by 0.03 percent to 5,582.13.
Germany's DAX dipped by 0.08 percent to 12,212.38. Italy's FTSE MIB was down by 0.34 percent to 21,882.46, whereas the loss leader was Spain's IBEX 35, having eased 0.76 percent to 9,509.
Umicore's shares tumble affected strongly the Belgian index (Bel 20), having lowed it by 1.47 percent at 13.44 GMT. It's shares slipped by almost 15 percent, when Belgian-based company warned, that its earnings would slip by as much as 8 percent this year and the profits would be lower in 2020 because of considerably decreased demand for electric vehicles in China.
The market value of the Belgian company Melexis, which supplies semiconductor chips for cars, fell by 3.04 percent amid a decline in net profit in the first quarter.
Renault's shares fell by 1.86 percent after Nissan Motor Co Ltd said it would reject the management integration proposal from its French partner and called for equal capital ratios.