London home prices have declined for five straight quarters as buyers are driven away by big prices and Brexit situation.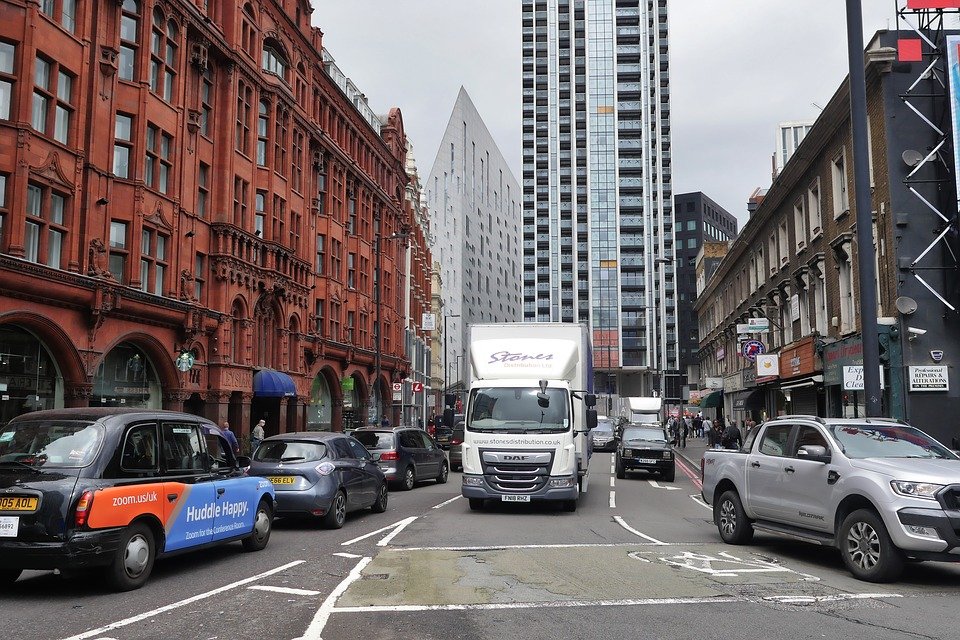 Photo: Pixabay
Nationwide's data says the average value of a house in the city decreased 0.7% to £468,544 in the July-September period compared to the previous year. The second quarter had registered a slump in prices by 1.9%.
And even though prices in the capital go down, London stays among the most costly cities in terms of housing, with the average price across the country standing at £216,103.
In Britain's home market London lags behind, as the majority of buyers can't purchase property after a series of sharp price increases.