British government eased borrowing by a bigger amount than forecasts had said, from £4.9 bln in 2017 to £4.1 bln in September, the minimal reading for this month from 2007, said the Office for National Statistics.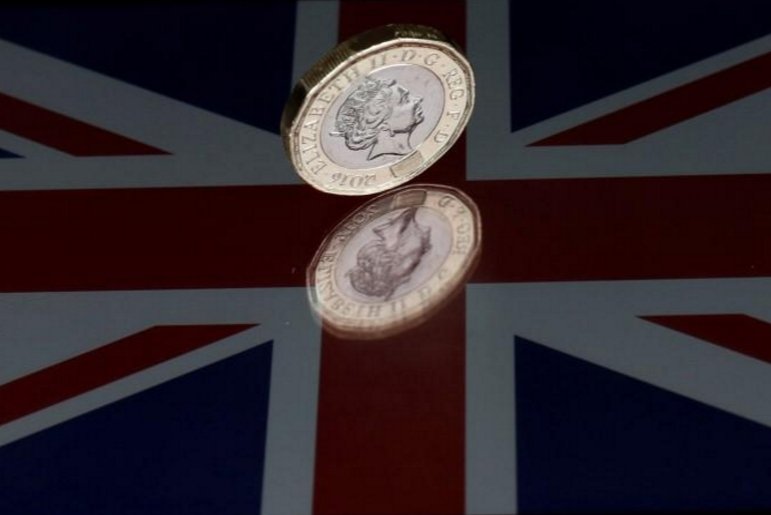 Photo: Reuters
This year's borrowing currently stands at £19.9 bln that is 35% less, thus allowing more freedom for Philip Hammond in relation to the nearing budget at the end of October.
Better situation with government finances implies that there is an opportunity for growing expenditures on the NHS, leaving taxes unchanged and retaining the earlier levels of spending for other departments, believes Samuel Tombs of Pantheon Macroeconomics.