Qatar Airways intends to buy 10 percent of American Airlines shares for $808 million. Qatar air carrier considers the deal a good investment opportunity.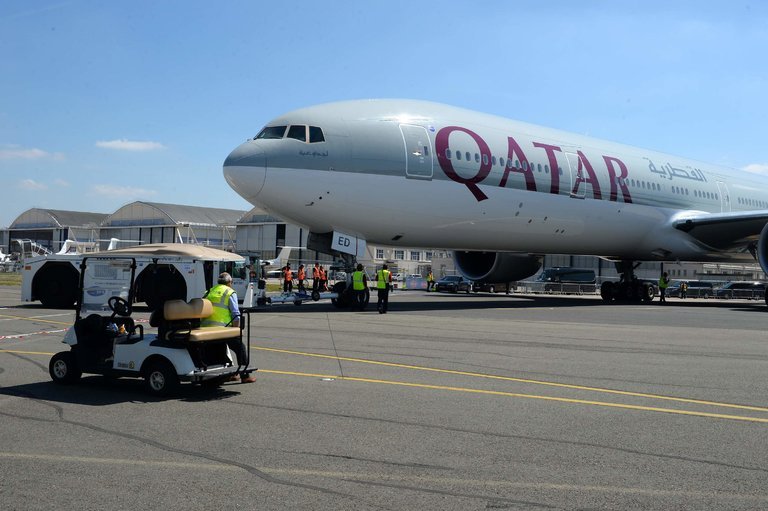 In turn, American Airlines CEO Doug Parker said he was 'not happy' with the possible prospect of selling a stake in the company. Mr. Parker described the approach of Akbar al-Baker, the chief executive of Qatar Airways, as 'puzzling and strange'.
U.S. law allows foreign enterprises to acquire in American airlines not more than stake of 25% with the right to vote and not more than 49% of the gross share.
In the beginning of the June, Saudi Arabia, the United Arab Emirates, Bahrain and Egypt have closed their airspace to Qatar Airways due to diplomatic turmoil in relationship between countries.
Photo: Eric Piermont/Agence France-Presse — Getty Images