Qatar that has been a member of OPEC for almost 60 years will leave the organization, though it is going to be at this week's gathering to talk on oil production curbs.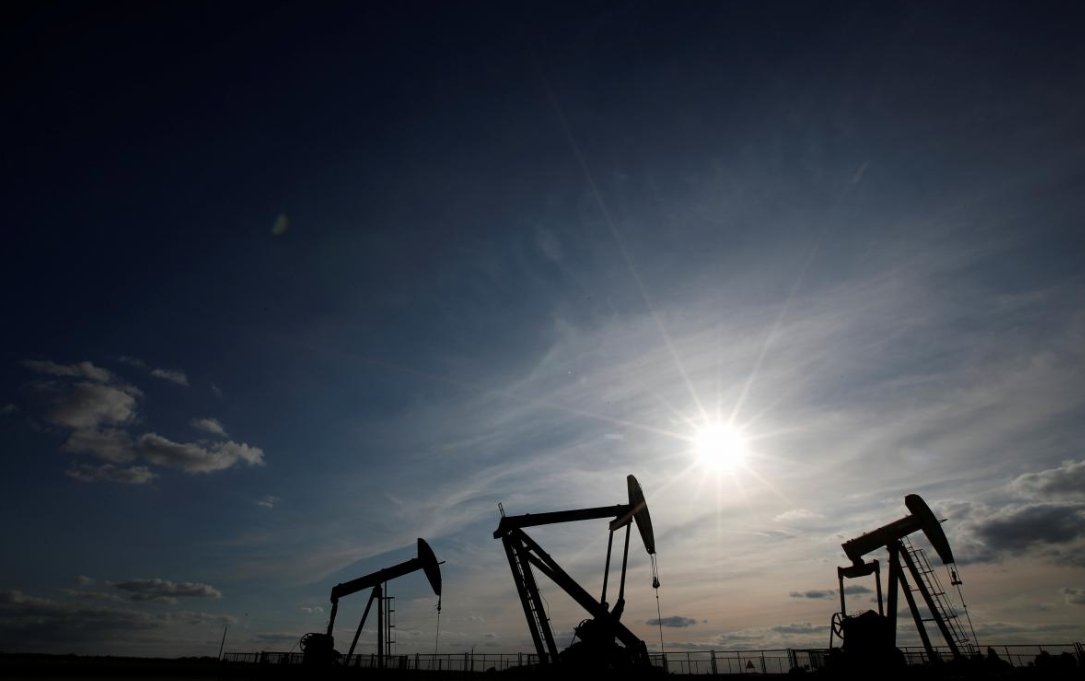 Photo: Reuters
The state's energy minister Saad al-Kaabi announced the decision at today's press conference, and OPEC was informed on the pull-back effective from the start of the coming year earlier today.
The country is the globe's top exporter of LNG, while at the same time among the smallest oil country's in OPEC. The minister highlighted that Qatar will boost its gas production, having developed a strategy to grow its impact in the world.