Qatar is not afraid of the diplomatic break led by the Arab countries, central bank governor Sheikh Abdullah Bin Saoud al-Thani said in an interview with CNBC.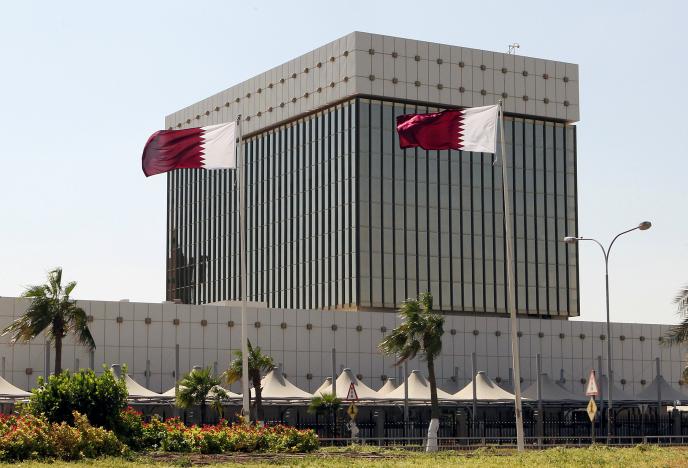 According to Abdullah Saud Al-Thani, Qatar has enough money to withstand any shock. He added that country has $40 billion in reserves plus gold. Also, the Qatar Investment Authority has $300 billion in reserves.
In June, Saudi, UAE, Bahrain, Egypt and other Arab nations cut diplomatic ties with Qatar. They explained their decision by the fact that Qatar supported the Islamists. Later, Saudi-led coalition had made 13 demands to Qatar, which Doha refused to comply.
Photo: REUTERS/Mohammed Dabbous