U.S. semiconductor company Qualcomm Inc rejected $121 billion acquisition proposal from competitor Broadcom. Broadcom offered $82 per share of its competitor.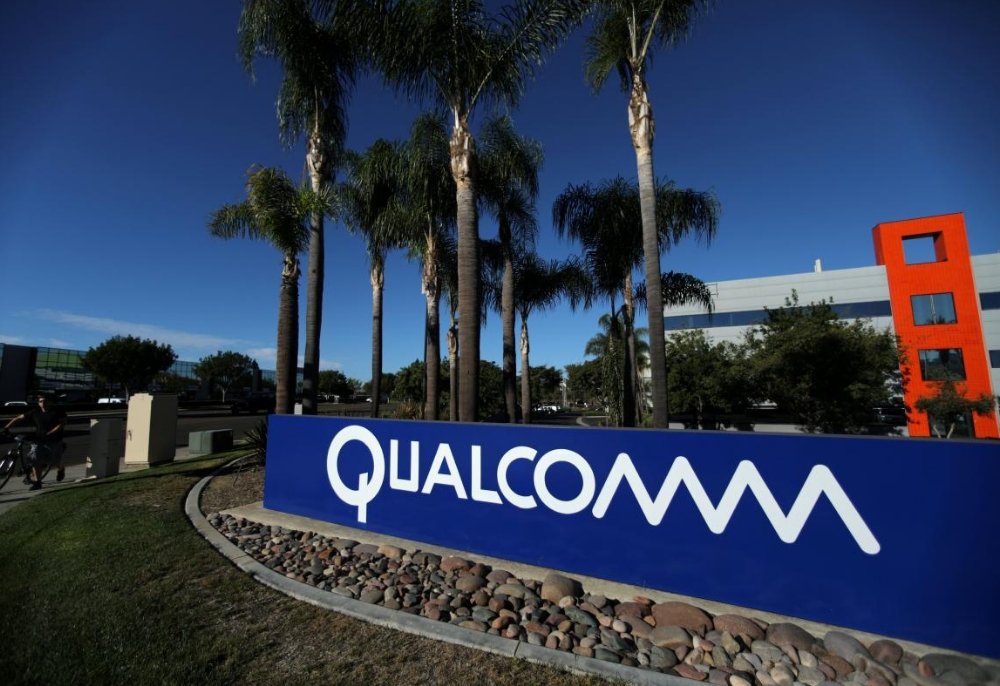 Photo: REUTERS/Mike Blake
Qualcomm's Board found that Broadcom substantially underestimates Qualcomm. Nevertheless, the company proposes to organize a meeting for a possible settlement of the issue.
This is the third time that Qualcomm refuses to merge with Broadcom. Earlier, the company rejected $100 billion and $103 billion acquisition offers.