Qualcomm Inc won a large-scale 2-year lawsuit with Apple Inc, because it was found the most advantageous way to settle this dispute much faster and now as a result iPhone will again use Qualcomm modem chips.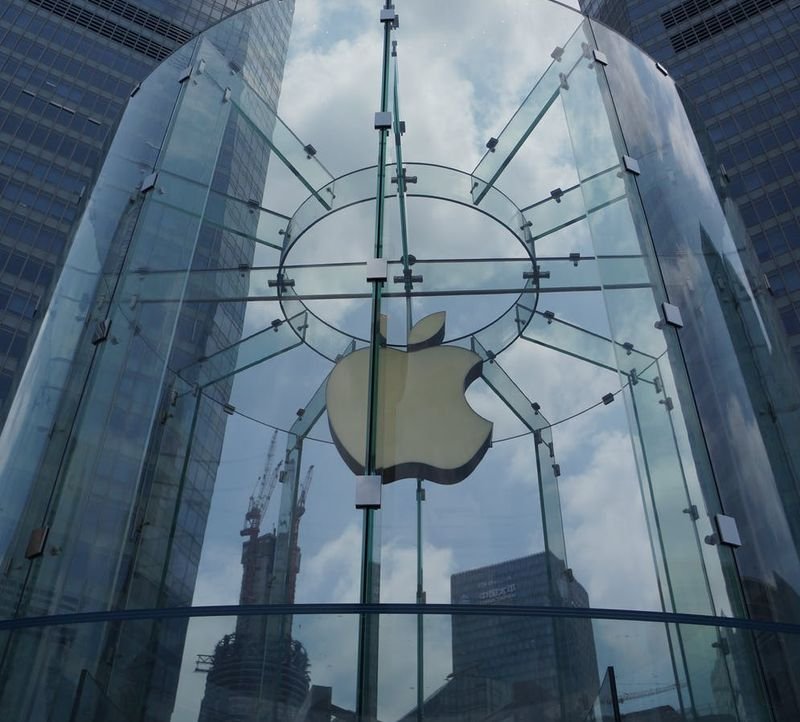 Photo: Pexels
Qualcomm shares jumped by 23.21 percent to $70.45 on Wednesday at 7.46 GMT, having reached the highest increase in the last 19 years, and on premarket this figure reached $75.25.
Intel, which was the only supplier of chipsets for the iPhone during the past year amid a conflict with Qualcomm, announced its intention to stop further development of 5G chips for iPhones, reorienting this technology for other devices.
Now Qualcomm will have a license agreement with Apple for a period of 6 years plus cash compensation, the amount of which was not made public.
A step towards reconciliation was probably made to increase competition with Samsung Electronics Co Ltd, who is also working in this direction, but if Intel is only trying to move in the area of 5G chips, Qualcomm is already producing them.
Intel' shares added 0.76 percent, while the Apple's shares remained almost unchanged.
The Apple deal will help Qualcomm bring back the name they had in early 2010, when the company dominated the market in the direction of 4G mobile networks.
There is also information that Apple intends to move independently towards the development of technologies for 5G.