Asian stock markets were mostly higher on Reserve Bank of Australia post that it can cut interest rates, as a hope for others banks to follow the example. To top it off the Australian shares were the best performers in Asian markets, while China, Hong Kong and Taiwan stocks were closed for LNY.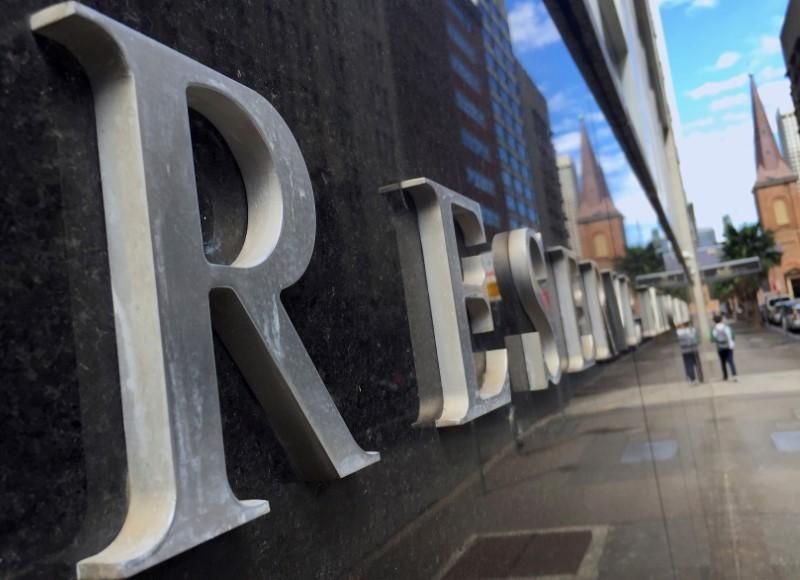 Photo: Reuters
Trading remains light because the holiday week is still in full play. Japanese Nikkei tumbled 0.59 percent on worries about Sino-American impasse, still waiting for the next round of trade talks.
New Zealand's NZX rose by 0.66 percent, while South Korea's Kospi wobbled, having shown first 0.3 percent rise, later the movement went down to 2,203.42 Singapore's shares climbed 0.75 percent, so did Indonesian shares, having added 1.02 percent.