The Central Bank of Australia on Tuesday kept its key rate at a record low of 0.25 percent on annual rate and said it would do "whatever is necessary" to achieve a three-year government bond yield target of 0.25 percent, predicting a "very large" economic downturn in next quarter.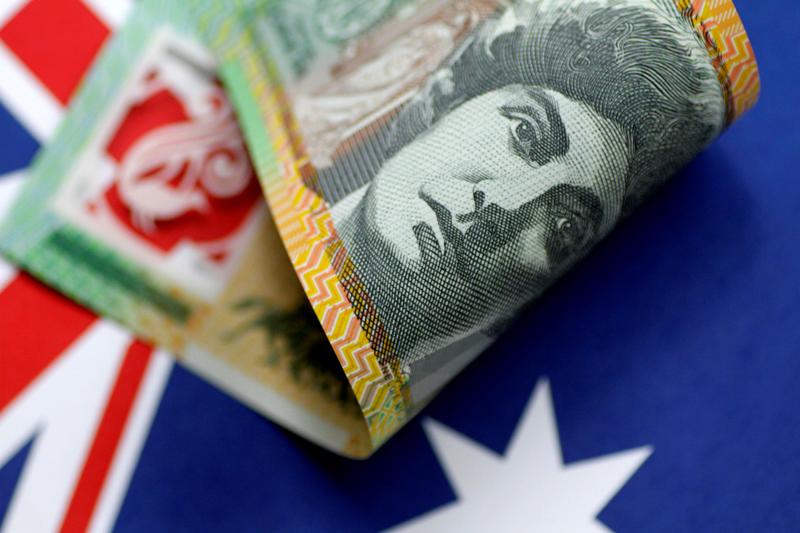 Photo: Reuters
On Tuesday, the bank's board approved all the elements of a previously announced unprecedented package of measures to support the economy and announced that it would not raise interest rates until it made progress in achieving its employment and inflation goals.
Meantime, Australian regulator asked banks and insurance companies to consider the possibility to defer dividends until the effects of the infection pandemic is better known. But the APRA didn't give an official directive.
Analysts in their turn had already predicted that the main four banks of Australia may cut dividends in the nearest weeks due to virus spread.
The Aussie surged by 1.16 percent against the U.S. counterpart, to reach 0.6180 at 1128 GMT.
Source: Reuters