The policymakers of Australia slashed on Thursday borrowing cost repeatedly this montр, announcing about its readiness to use offbeat policy measures as the virus pandemic threatens to push the country into its 1st downturn since the early 1990s.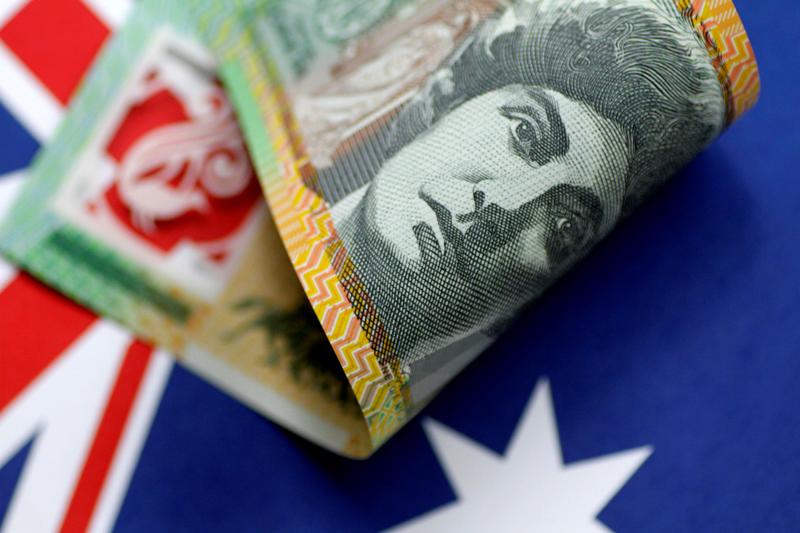 Photo: Reuters
The Reserve Bank of Australia lowered the Official Cash Rate to a historic low of 0.25 percent from the current 0.50 percent with bank's Governor Philip Lowe, saying the regulator will also fix price targets in the governmental notes in order to maintain further downward pressure on bond yields.
A 0.25 percent target was set for the 3-year Australian government note yield. The official day for the RBA to start purchasing bonds is planned for Friday.
Moreover, a term-funding facility is also being organised for the banking system, with special credit aid to small- and medium-sized companies.
The RBA-minutes will follow after Mr.Lowe's teleconference, scheduled for this day later.
The Aussie lost 1.25 percent against the U.S. dollar to 0.5723 at 0821 GMT.
Source: Marketwatch, Tradingeconomics