The Central Bank of Australia was concerned over a potential economic activity shrinkage, announcing a quantitative easing program in the framework of an emergency meeting in March, according to recently published minutes.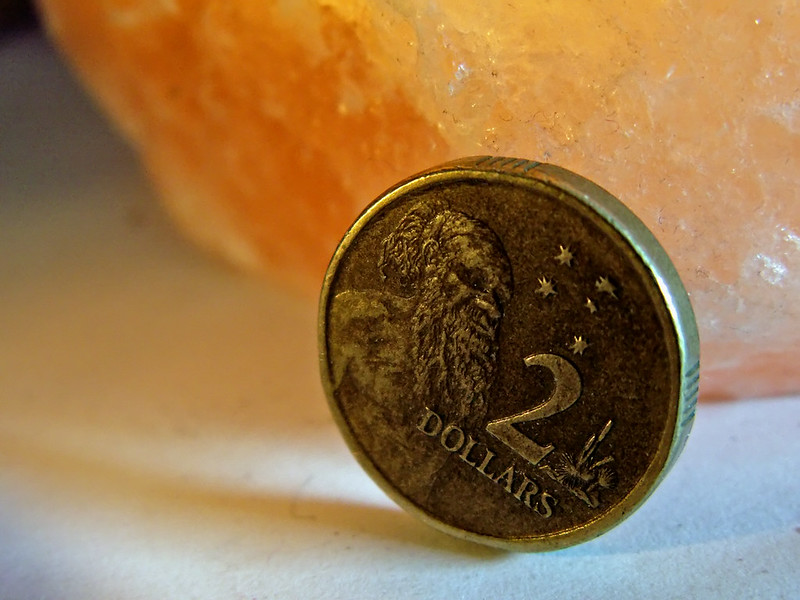 Photo: Flickr
The regulator lowered the rate to a record low of 0.25 percent at an unscheduled meeting and announced that it would not tighten the policy until it reached the targets for employment and inflation.
According to the meeting minutes officials agreed that the interest rate is now actually at the lower level, and that they are not seeking negative interest rates, signalling further cuts in borrowing costs are not being considered.
The Reserve Bank of Australia will hold its next meeting on April 7th.
The Central Bank noted that such emergency measures "would not have been considered at usual times."
The Australian dollar dropped against the greenback by 1.10 percent, to 1.2416 at 1447 GMT.
During the meeting, board members said that due to the variability of the situation, it is impossible to present an updated set of economic forecasts, although "it is likely that Australia will follow a very significant contraction," the minutes stated
Meantime, the number of virus cases in Australia exceeded 4,500, and the number of fatalities reached 20. The authorities, concerned about the spread of the infection among the population, have introduced restrictive measures to combat the spread.
Source: Reuters