The Aussie lost half a percentage point as investors focused on the central bank's caution regarding the global economy. The U.S. dollar reached its three-week high, but the growth smoothly shifted to flat.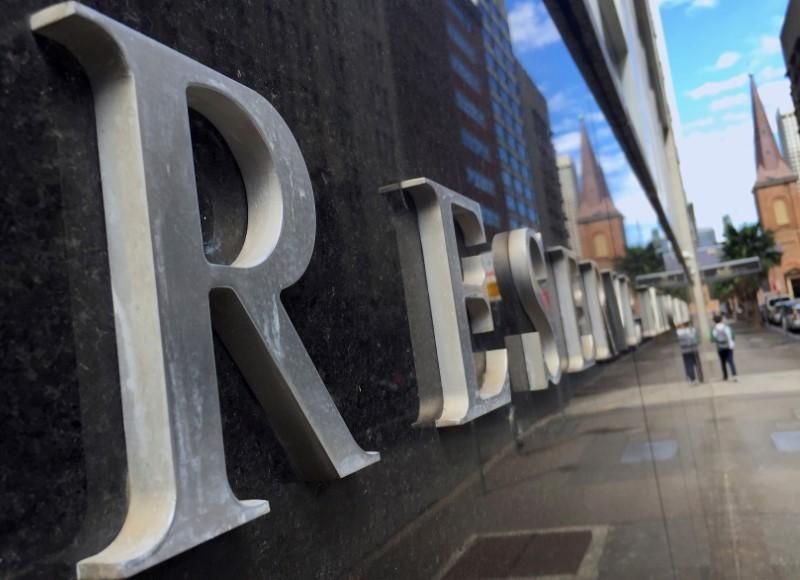 Photo: Reuters
The outlook for the global economy remains moderate, following the statements of the Reserve Bank of Australia, so the bank leaves interest rates unchanged at the same low level of 1.5 percent, although market participants considered such a statement unpromising in terms of currency.
Bank representatives believe that inflation is expected to decline in the near future due to lower oil prices at the beginning of this year, while core inflation is projected to remain generally stable.
The Australian dollar tumbled by 0.52 percent to $0.7074 dollars at 9.30 GMT, whereas the U.S. dollar showed a weak growth of 0.2 percent to 97.36.
The number of building permissions has increased by 19 percent in comparison with February's data, when a 1.0 percent decline was recorded, according to Tuesday's data from Australia. This is the most significant increase in this sector since 2013 due to buildings in the private sector, but excluding houses, since according to the statistics bureau, the percentage of private houses construction slipped by 3.6 percent.