Dividend payout to investors renewed by Royal Bank of Scotland since it nearly crashed during the crisis of 2008.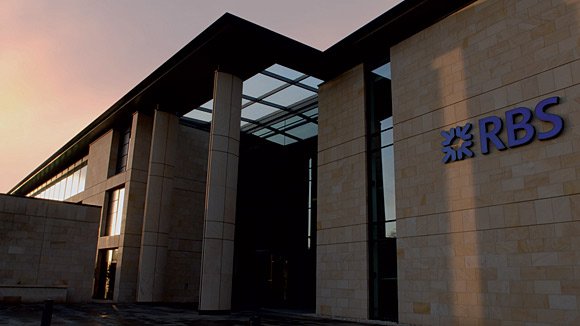 Photo: investors.rbs.com
The bank with government's stake at it of 62% has made a 2p dividend payment, among which are around 190,000 private shareholders.
Two months ago the bank had come out with a statement that it was going to pay out a dividend just when it had settled its multibillion mortgage-backed securities case with the US Justice Department.
This is a modicum of return to investors for their long years of patience, McEwan said, commenting the dividend payout.