Royal Bank of Scotland Plc has agreed to pay $4.9 billion to settle the claims of the U.S. Justice Department related to the sale of financial products including toxic mortgage bonds before the 2008 financial crisis.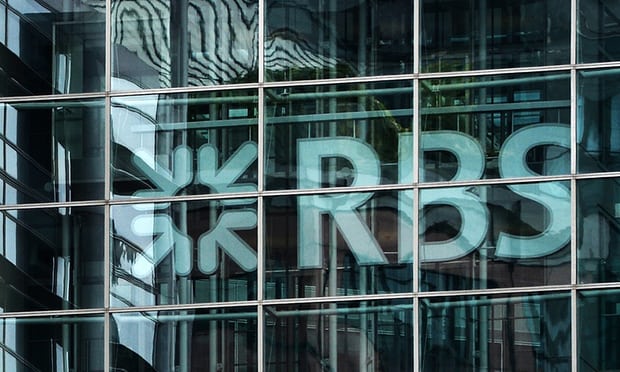 Photo: Andy Rain/EPA
The bank has already set aside $3.46bn to pay the penalty and will only take a $1.44bn charge in the second quarter.
RBS has long sought to negotiate with the U.S. Justice Department, since the solution to this problem will allow the British government to begin selling its 71% stake in the bank.
Last year, the bank paid $5.5 billion to the Federal Housing Finance Agency in this case, and in March of this year paid $500 million to settle the claims of the State of New York. In addition, in December 2017, RBS paid $125 million to two California pension funds.