Consumer confidence in the United States fell the steepest in over three years this month, making investors even more anxious as the outlook for deceleration in the world economy could be spreading into the U.S. as well.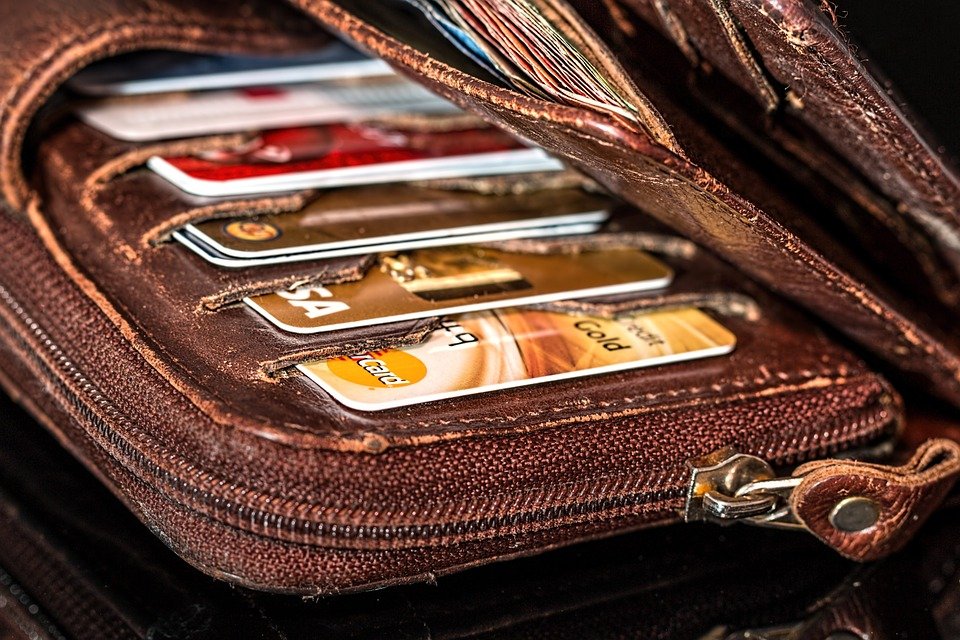 The Conference Board's index showed yesterday a drop in consumer confidence by 8.3 to 136.4, the hardest slump for a month in three and a half years.
While two day back U.S. shares were rapidly riding up, today they stood at significantly lower marks in view of the latest data. Thus the S&P 500 lost around 1.8% by midday trading.