German regions with the highest number of people posted lower inflation this month, which follows the ECB's announcement of ending four-year-long economy support program, and as world markets dropped.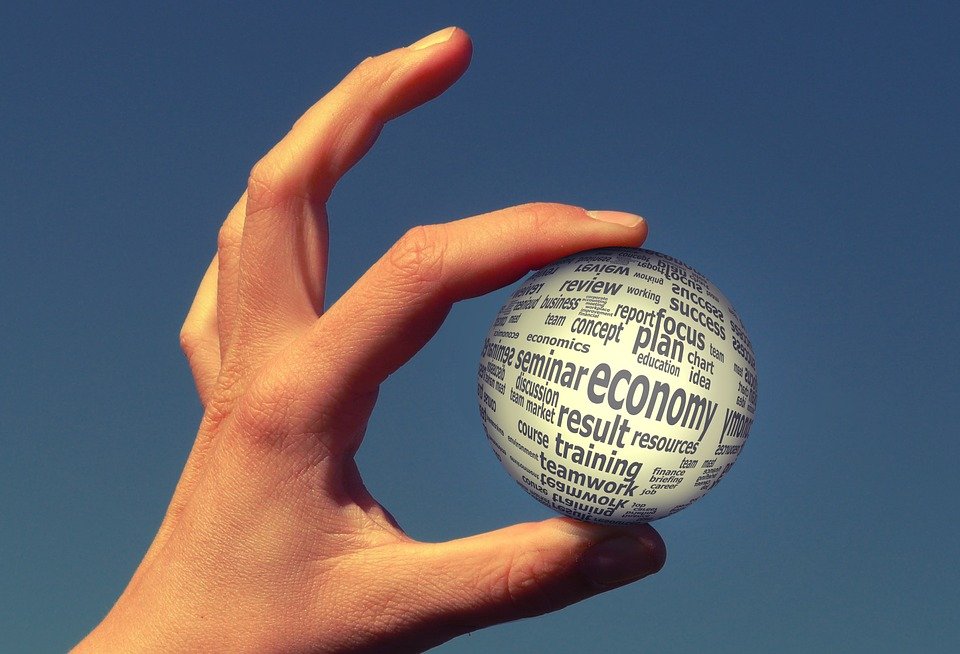 North Rhine-Westphalia, the country's most inhabited area, recorded its yearly inflation decreasing to 1.8% in December from November's 2.4%, according to today's official data.
The target set for inflation by the ECB is near 2%. The central bank estimates that the world economy is going to pace down next year, and leveling will follow, though price growth is seen to continue.