Global data protection community stood up united in order to express fears regarding the privacy risks associated with Facebook's cryptocurrency project.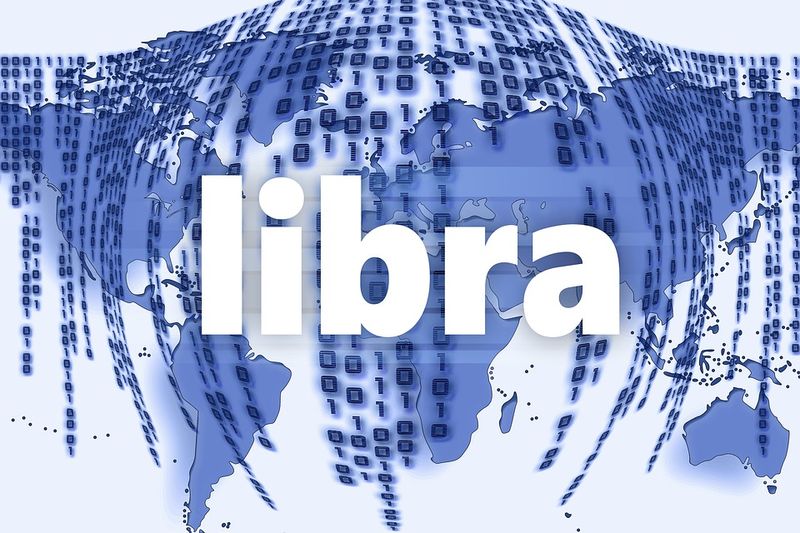 Photo: Pixabay
In a joint statement, which was published recently by the U.K. ICO, data privacy commissioners from a lot of countries, shared their opinion that Facebook has still failed to specify how concretely one planned to secure personal data.
Owing to the fact, that Libra is going on the near future to launch the information about data security is yet unavailable.
Moreover the privacy commissioners draw up a question list that Facebook is awaited to meet, including the issue whether the Libra Network plans to announce officially on how their personal information will be secured and may be used by project participants and if this Facebook's service presupposes the default privacy setting, that will not use "dark schemes" to encourage users to share their personal data with third parties or somehow to dampen their privacy data defense.
The last, but not the least question in that list is what information amount would be needed for the service and what are the guarantees of lawfulness of the data processing.
Facebook's shares went down on Wednesday by 1.47 percent at 13.53 GMT.