The dollar fell to almost two-month low against a basket of major currencies on Monday on the blurred prospects for implementing the Trump's fiscal stimulus plan after the failure of the healthcare bill.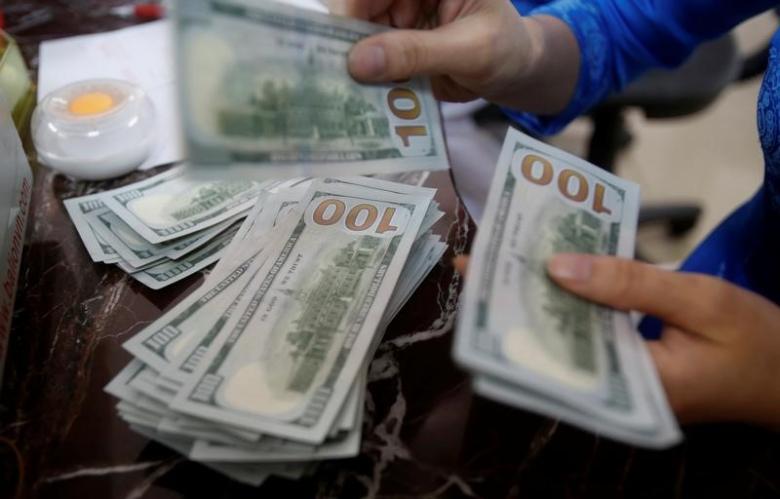 The dollar dropped more than one percent against the yen to 110,260, its lowest level since November 22.
The euro rose to $1.0850, its highest since Dec. 8.
The U.S. dollar index had climbed to a 14-year high around 104.00 in early January, when anticipations of the implementation of Trump's campaign promises were at their peak.
Photo: REUTERS/Kham