French and Japanese automakers refuted the news over their alliance breakdown, moreover their union is not even in danger of a collapse, despite media reports about this, Reuters said.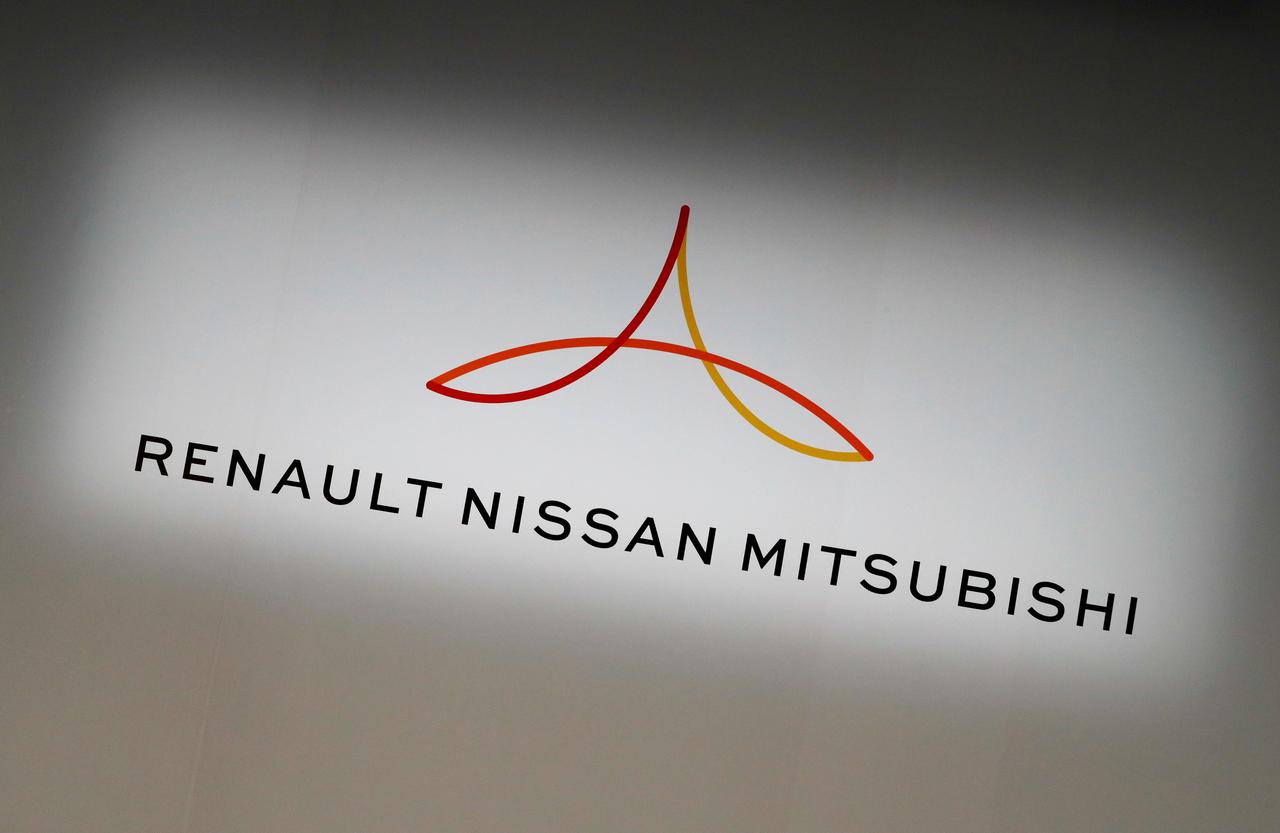 Photo: Reuters
The business partnership, which alongside with Renault and Nissan, includes also the Japanese automaker Mitsubishi Motors Corp, is "solid, reliable, whatever, but not dead," Renault's chairman of the board, Jean-Dominic Senard said in an interview to the Belgian source L'Echo.
Nissan also in its turn mentioned in a response to "speculative international media reports," that company doesn't consider the alliance break-up.
Recall, Renault securities reached a 6-year low level during the previous trading session amid investor worries of the French group's 20-year-old alliance with Nissan is on the verge of collapse, following the arrest of alliance former boss of all-times Carlos Gosn and his dramatic escape from Japan.
It's vital to mention, that Ghosn formed an alliance and insisted on strengthening ties between both companies, including the scenario pf the potentially complete merger of both brands.
The news about ex-Nissan head escape accelerated the shares' sale of the French manufacturer, whereas Nissan securities declined in Tokyo trading on Tuesday to a minimum of eight and a half years.
Nissan market cap decreased by 2.97 percent on Tuesday, while Renault shares eased by 0.36 percent at 1301 GMT.