Renault made it clear that it will abstain from voting on Nissan's planned management reforms of the company until it gets a seat on the new board of directors, sources said.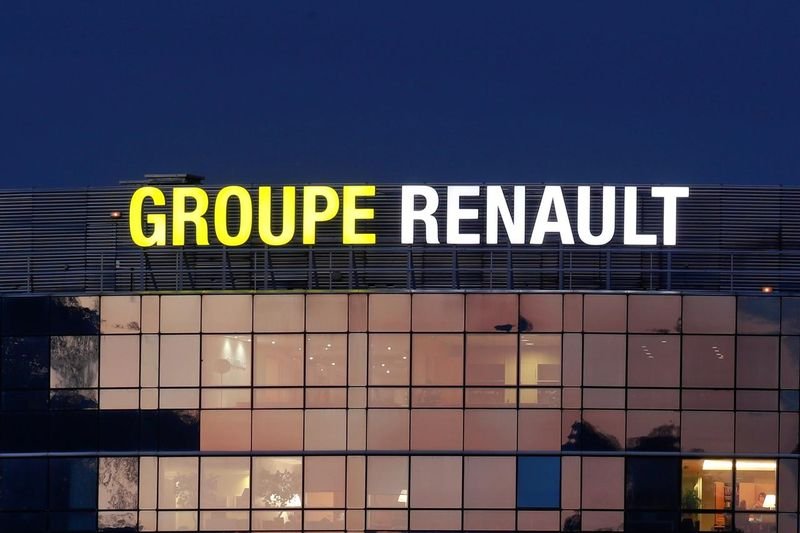 Photo: Reuters
The discord exposes the growing tensions between the French and the Japanese companies, whose 20-year-old alliance came under pressure after the arrest of Carlos Ghosn last year.
Communication between the companies was also tested during a failed merger with Fiat Chrysler last week.
Renault, owning a 43.4 percent stake in Nissan, said in a letter to the Japanese division that the French automaker plans to abstain from voting on shareholders for further plans, according to the Financial Times.
Such a turn of events actually blocks any reforms within the company, which require a 2/3 majority to be adopted.
A source at Renault said that this letter was motivated by Renault's concerns about Nissan's understaffing of the board of directors after Gosn's arrest, which is currently awaiting trial, denying every allegations financial misdeeds.
Renault CEO Thierry Bollore expressed his wish to become a member of the new Nissan committee to oversee the appointments and compensations of the executive bodies, as well as the planned committee to improve management, the Nissan source added.
This step may cause a conflict of interest, as this position will give Renault the right to vote on salary and corporate governance issues of Japan's automaker, a Nissan source said.
Renault's shares were up by 2.01 percent, while Nissan's share value added 0.84 percent at 8.42 GMT.