French Renault SA and Japanese Nissan Motor Co. Negotiations are in talks to merge and create a new carmaker that will trade under a single stock, Bloomberg reported.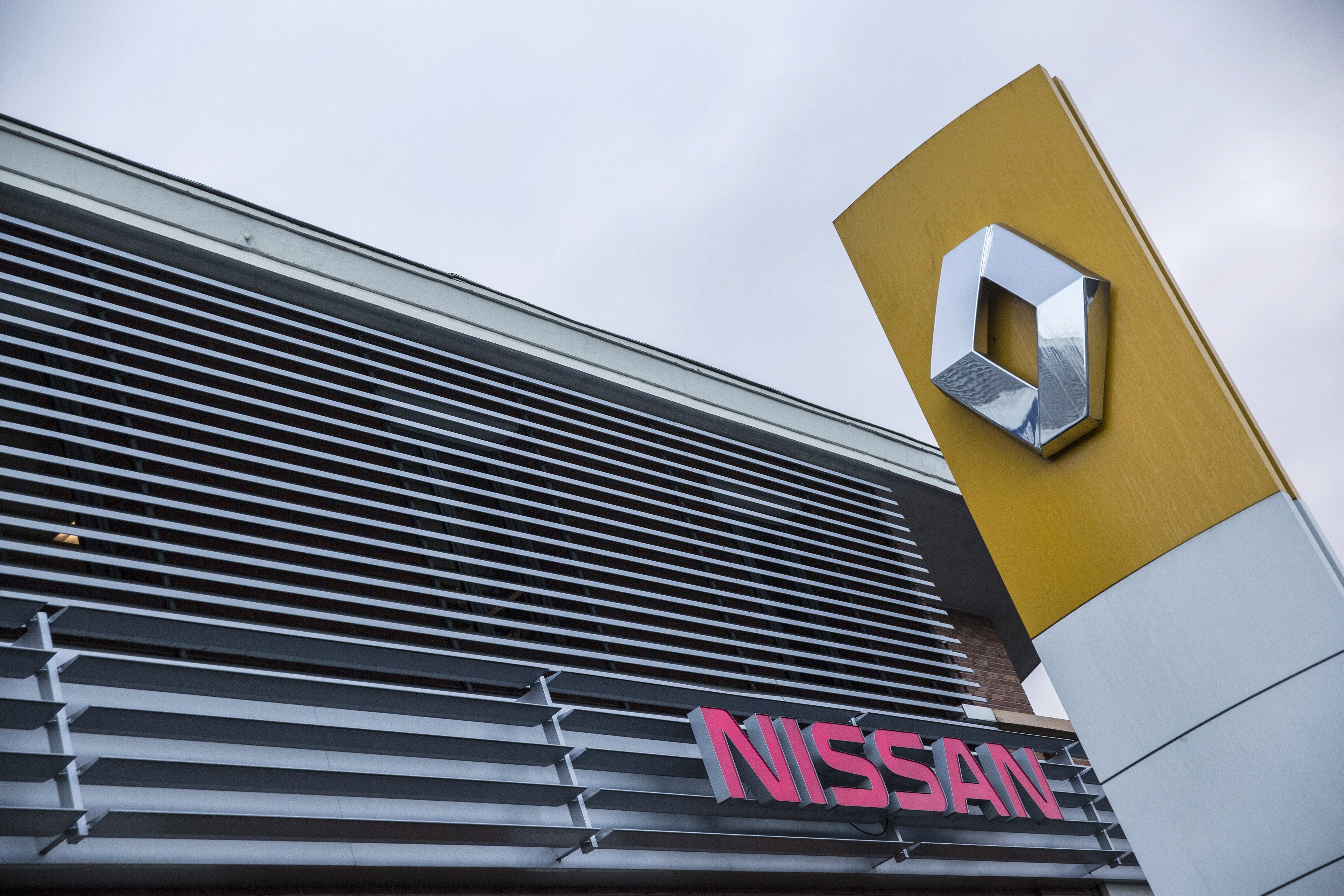 Photo: Balint Porneczi—Bloomberg/Getty Images
As a result, the strategic alliance of the companies will be transformed into one corporation. Currently Renault owns 43% stake in the Japanese company, and Nissan owns a 15% stake in the French automaker.
The chairman of both companies is Carlos Ghosn. He is driving the talks and intending to lead the joint automaker.
At the same time, experts say that with the approval of this transaction may be difficult. The French government, which owns a 15% stake in Renault, is unlikely to give up its share. Both the French and Japanese governments must authorize the merger of automakers.
Shares of Renault leaped 4.5 percent after the news, giving the company a market value of about 29 billion euros ($36 billion).