In 2017, Renault sales rose to a record level, and the rate of increase in its sales surpassed the growth of the global automotive market. The automaker sold 3.76 million cars in 2017, which is 8.5% more than a year ago. In general, the global car market grew by 2.3%, Renault reported.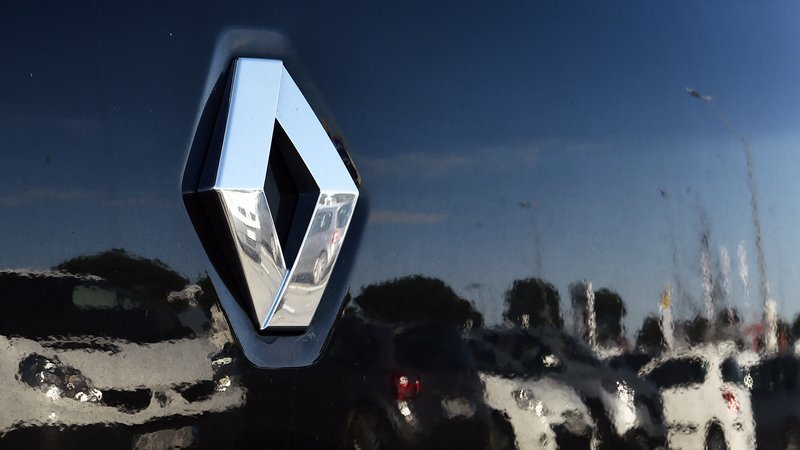 According to Renault estimates, the share of the company in the world market of passenger cars and light commercial vehicles increased by 0.2 percentage points compared to 2016 - up to 4%. Renault became the second brand on sales in Europe in the past year.
At the same time, the company retained its leadership in the European segment of electric vehicles with a market share of 23.8%.