Overnight on Wall Street, sellers were seeking safety in U.S. government notes, gold and sectors like utilities and real estate. The 10-year Treasury bond yield decreased on Monday to the lowest level in more than three years.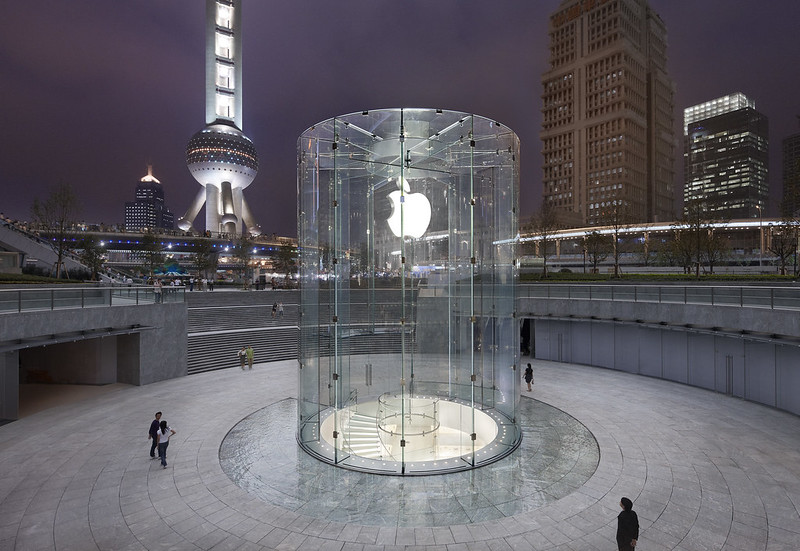 Photo: Flickr
Tech firms, whose supply chains have been breached, accounted for much of the broad market tumble, which erased all the Dow's and S&P 500's gains year-to-date.
According to recent data, more than 79,000 people globally have been infected by the new Covid-19 with the majority of cases and deaths still in China, where firstly the disease appeared. The country's economy has been the strongest blow as businesses and factories were locked and people stayed home-bound, as country's authorities have severely limited travel and imposed strict quarantine moves to contain the virus spread. Economists, meantime, have slashed growth forecasts for the Chinese economy.
The ripple impact of the Covid-19 outbreak are being seen all around the globe, as China is both a major goods importer and a significant supplier of parts for massive supply chains.
Meanwhile, the Celestial Empire's government pledged tax lowering and other support on Monday to help companies recoup despite anti-viral controls that blocked much of the world's 2nd-biggest economy last month. Economists estimate that is likely to be at least mid-March before automotives and other firms resume production in full.
Nevertheless, while worries about the virus has prompted some fleeting sell-off in the latter several weeks, for the most part global markets were trading as if the virus' impact would be of short-term. Until Monday, the most part of U.S. stock indexes had gained.
The Dow lost 3.56 percent, to 27,960, the S&P 500 eased by 3.35 percent, to 3,225 and the Nasdaq Composite plunged by 3.71 percent, to reach 9,221 its largest loss since December 2018.
The slump in U.S. indexes followed a sporadic selling in foreign markets. Italy's benchmark decreased after the registering a number of virus cases and a dozen towns in the northern part of the country were announced quarantine. One should note, that there are also more cases of the virus being registered in the Middle East as it spreads to Kuwait, Iran and Iraq.
Apple lost 3.47 percent, Microsoft shares dipped by 3.01 percent, Exxon Mobil tumbled by 4.68 percent, Visa collapsed by 6.23 percent on Monday before the close bell.
Source: Marketwatch