Britain's rents are predicted to increase by 15% in the coming five years, with rent offers shrinking but demand for it still rising, a survey showed.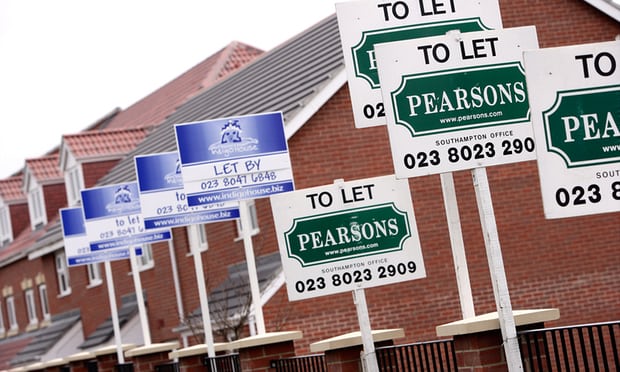 Photo: Alamy
The Royal Institution of Chartered Surveyors' fresh survey indicates that rents will likely hike by around 2% over the country through the following 12 months. Some owners prefer selling their property in view of tax changes that lead to reduction in earnings from renting out.
Meantime though the number of people considering rent instead of purchasing own house, as in many cases they can't afford it, is moving up.