It is expected that the U.S. Federal Reserve will raise interest rates on Wednesday for the second time in three months, supported by high employment growth and certainty that inflation is finally reaching its goal.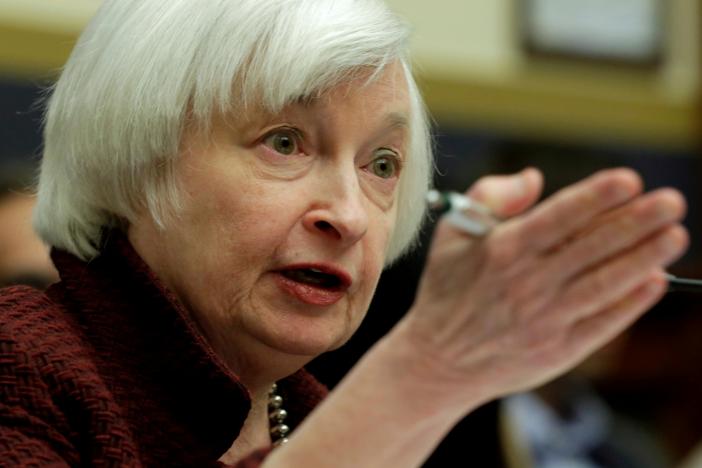 The increase in rates after the two-day Fed meeting on monetary policy is already laid into yield bonds and financial markets in general, while investors estimating the probability of such a step at 95%.
Attention is focused on whether the U.S. central bank will send a message an even faster rate of tightening of monetary policy this year than the current three rate hikes that it forecasted at the December meeting.
Photo: REUTERS/Yuri Gripas