Asian stocks rose on Friday ahead of the publication of employment data in the non-agricultural sector in the U.S., which should be released later in the day.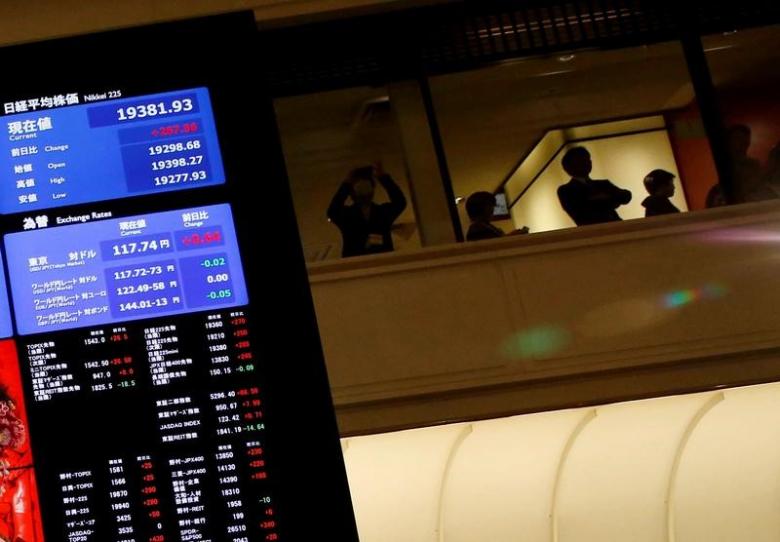 MSCI's broadest index of Asia-Pacific shares inched up 0.3%, taking signals from a moderate rebound in Wall Street overnight.
The Japanese Nikkei rose 1.5% due to the weakening yen.
Photo: REUTERS/Kim Kyung-Hoon