Asian shares continued to rise for the fifth straight day on Wednesday, as fresh optimism about the world's largest economy opened new prospects for risky assets.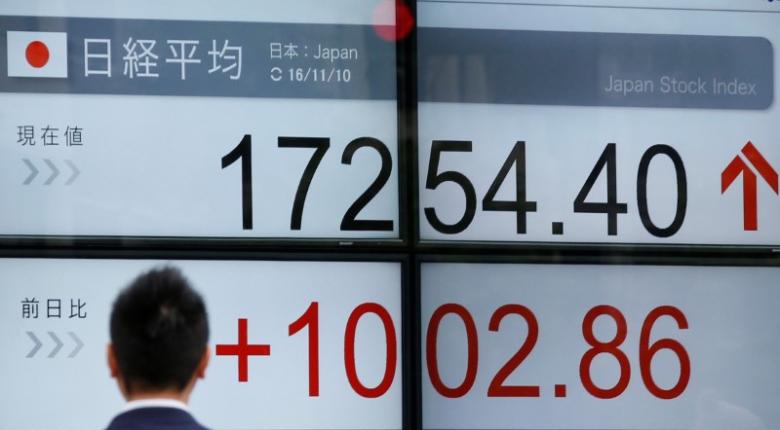 MSCI's broadest index of Asia-Pacific shares rose by 0.5%, being near its highest level since June 2015.
A strong closing of the U.S. stock market on Tuesday became the main driver of growth for Asia. The Nasdaq Composite hit another record high.
Photo: REUTERS/Toru Hanai