Asian shares dropped on Monday as increased geopolitical risks drove investors to safe assets, such as state debt.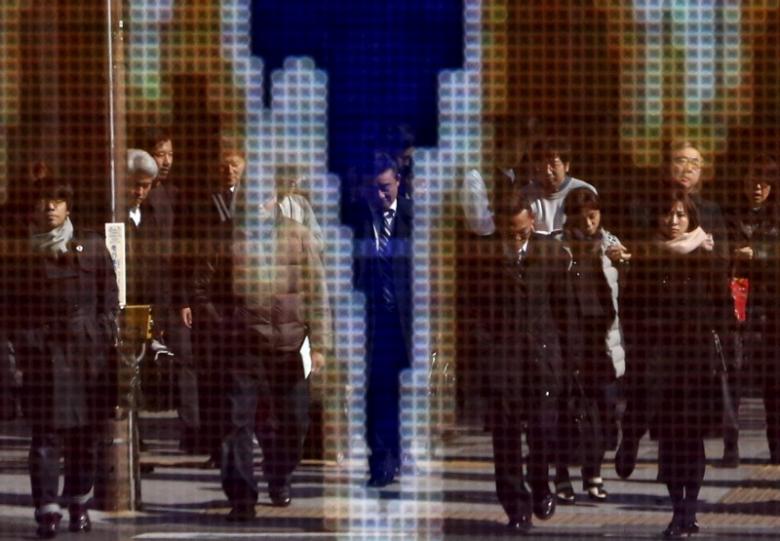 MSCI's broadest index of Asia-Pacific shares was down for a third trading session in a row, returning to a three-week low recorded on Friday.
The Hang Seng Index rose by 0.03% to 24,273.6, while the Shanghai SSE Composite fell by 0.3% to 3,276.86.
The Japan's Nikkei 225 added 0.65% to 18,786.13.
Photo: REUTERS/Yuya Shino