Asian stocks were little changed on Friday amid strong dollar and U.S. data.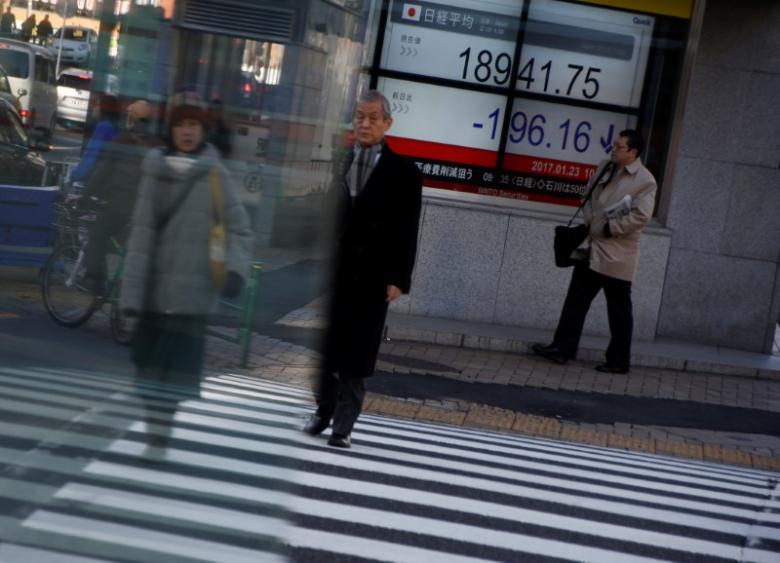 MSCI's broadest index of Asia-Pacific shares lost 0.15% as investors fixed positions due to the end of the quarter. The benchmark rose by almost 13% for the quarter.
The CSI 300 index in China climbed 0.25%, increasing the quarterly growth by 4.1%.
The Japanese Nikkei leaped 0.6% after basic consumer prices grew by 0.2% in February.
Photo: REUTERS/Kim Kyung-Hoon