Asian shares were trading in green sector, unaffected by the possible U.S. restrictions on the import of Chinese steel for reasons of national security.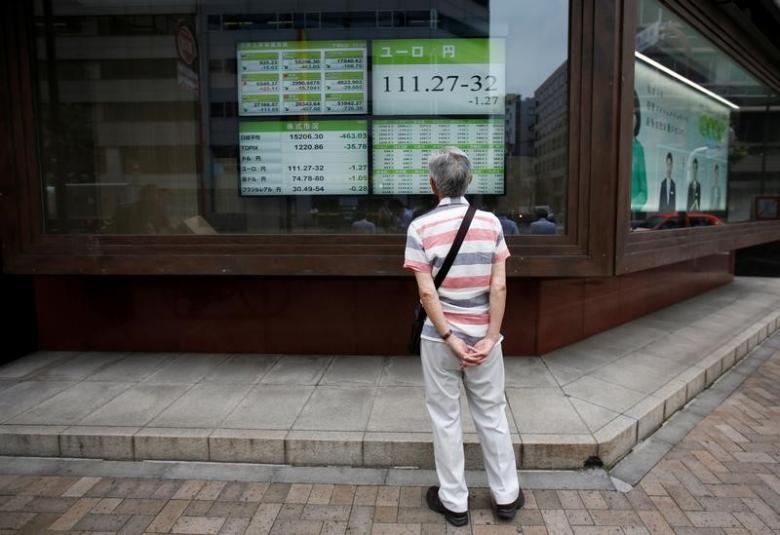 MSCI's broadest index of Asia-Pacific shares rose 0.5% on Friday, following the steady result of Wall Street overnight on expectations of significant growth in profits in the first quarter.
The Japanese Nikkei grew by 0.8%, on way for a weekly increase of 1.4%.
Chinese stocks in Shanghai inched up 0.1%, aiming for a decline of 2.2% for the week - the worst result since mid-December. Hong Kong shares were slightly changed, moving to a 0.8% decline for the week.
Photo: REUTERS/Issei Kato