Asian shares climbed up on Monday, despite Wall Street's weak performance on Friday.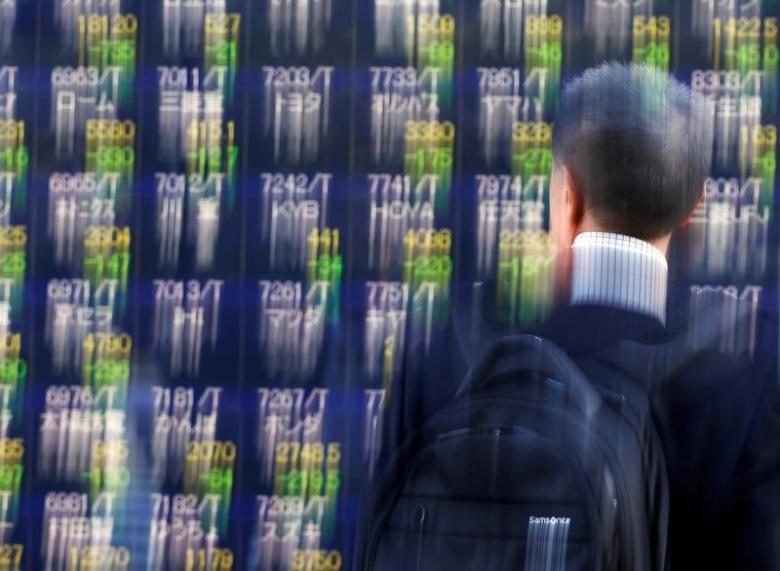 MSCI's broadest index of Asia-Pacific shares ticked up 0.7 percent.
The Japanese Nikkei .N225 rose 0.6 percent.
Australian stocks edged up 0.3 percent and South Korea's Kospi was up 0.4 percent.
Hong Kong's Hang Seng jumped 0.9 percent, while Chinese shares added 0.8 percent.
Photo: REUTERS/Issei Kato