Asian shares remained near two-year peak on Monday, starting the second half of the year on a solid foothold after two consecutive quarters of gains.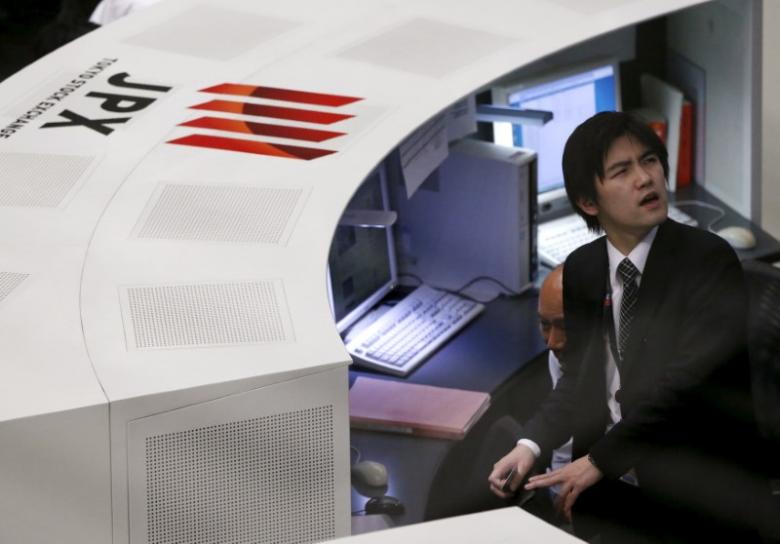 Japan's Nikkei inched up 0.2 percent.
South Korea's Kospi slid 0.2 percent and Australia's S&P/ASX 200 slumped 0.5 percent.
Hong Kong's Hang Seng rose slightly by 0.1 percent, while the Shanghai Composite fell less than 0.1 percent.
Photo: REUTERS/Issei Kato