Asian stocks rose on Friday and aimed at the best trade week since July 2016.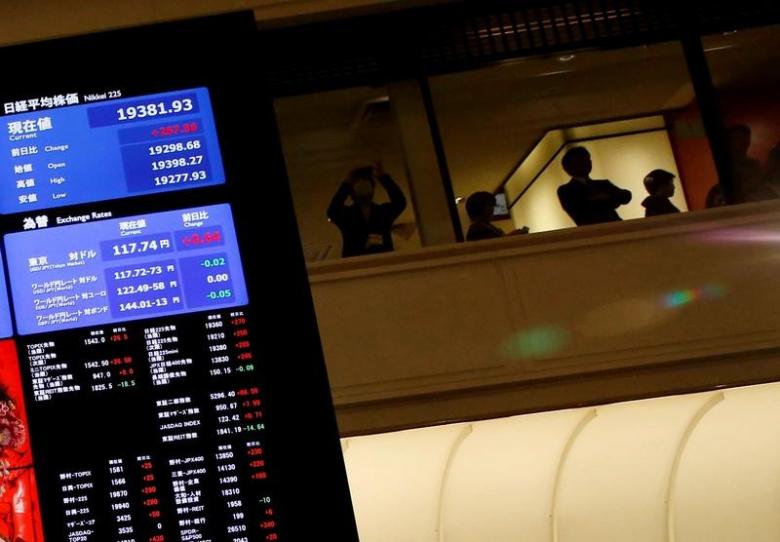 MSCI's broadest index of Asia-Pacific shares grew by 0.3%, being on the way to a 3.5% increase by the end of the week, its biggest rise since July 15.
The Japanese Nikkei decreased by 0.45%, ending the week with a loss of 0.4%.
China's shares fell by 0.6% as investors searched more arguments of a steady economic recovery. In general, stocks are set to increase by 1% by the end of the week.
Photo: REUTERS/Kim Kyung-Hoon