Asian stocks began the week slightly higher on Monday as investors try to see the outlines of U.S. trade and economic policies and how they could touch on global economic growth.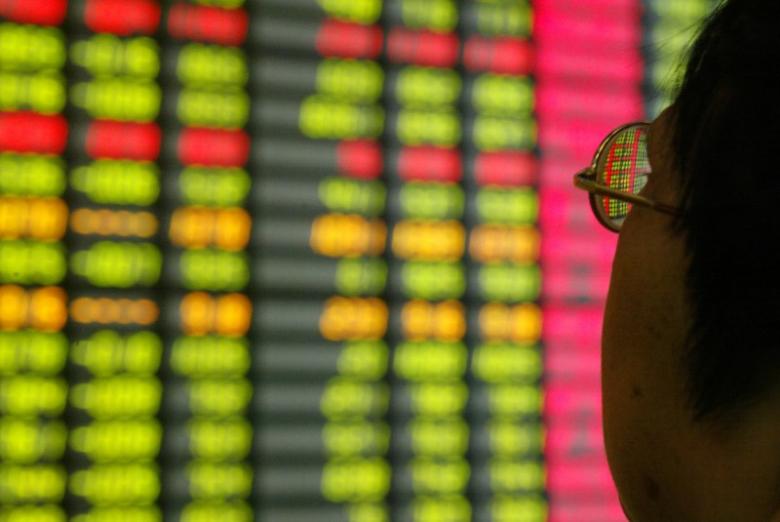 MSCI's broadest index of Asia-Pacific shares added 0.3%, and the Japanese Nikkei was up 0.4%.
Hang Seng rose 0.34%, to 24,192.82 points. The Kospi in South Korea and Singapore's Straits Times were both up 0.3%.
Photo: REUTERS/Claro Cortes IV