Asian stocks were mixed in early trade on Monday, following Wall Street's drop and the absence of the G20 decision to abandon trade protectionism.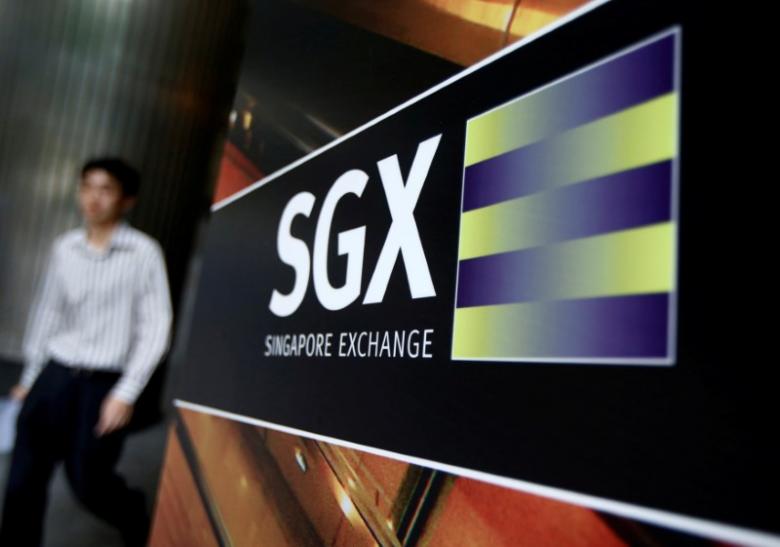 MSCI's broadest index of Asia-Pacific grew by 0,3%.
The Hong Kong's Hang Seng rose by 0.7%, while the Shanghai Composite inched up 0.1%.
Australian shares fell by 0.36%. The South Korean KOSPI finished the day 0.35% lower. The Japanese stock market is closed for the holiday on Monday.
Photo: REUTERS/Edgar Su