Asian stock were little changed on Wednesday as investors waited for US Federal Reserve decision on its monetary policy after a possible rate hike later today.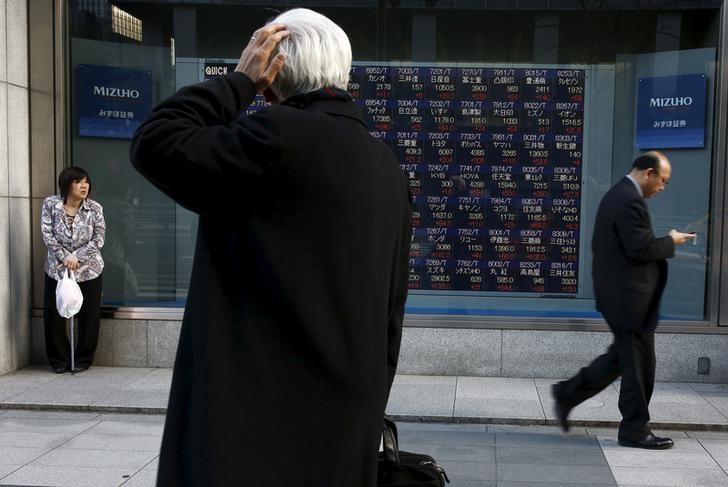 Caution was prevalent on the markets, MSCI's broadest index of Asia-Pacific shares has grown slightly, and the Japanese Nikkei added 0.1%.
Shares on the Shanghai Stock Exchange dropped 0.5%, while South Korean Kospi fell by 0.2%.
Photo: REUTERS/Thomas Peter