Asian stocks eased off on Thursday after earlier several times pushing upwards to almost two-year peak.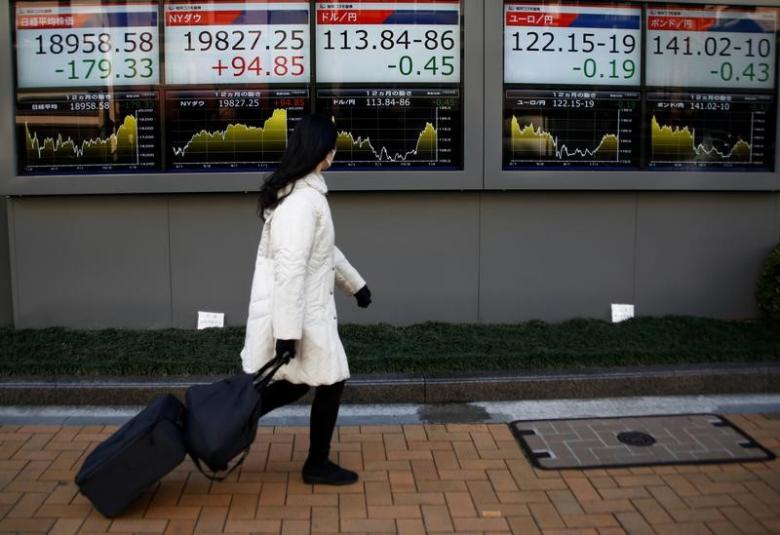 MSCI's broadest index of Asia-Pacific shares outside Japan fell by 0.3%, retreating from the highest level since June 2015, achieved during the morning trade.
Australian stocks strengthened by 0.3%, helped by rising oil prices.
The Japanese Nikkei fell by 0.3%.
Photo: Kim Kyung-Hoon