Asian shares rose on Tuesday as worries about Donald Trump's failure in healthcare gave way to hopes for a planned stimulus policy of the U.S. President.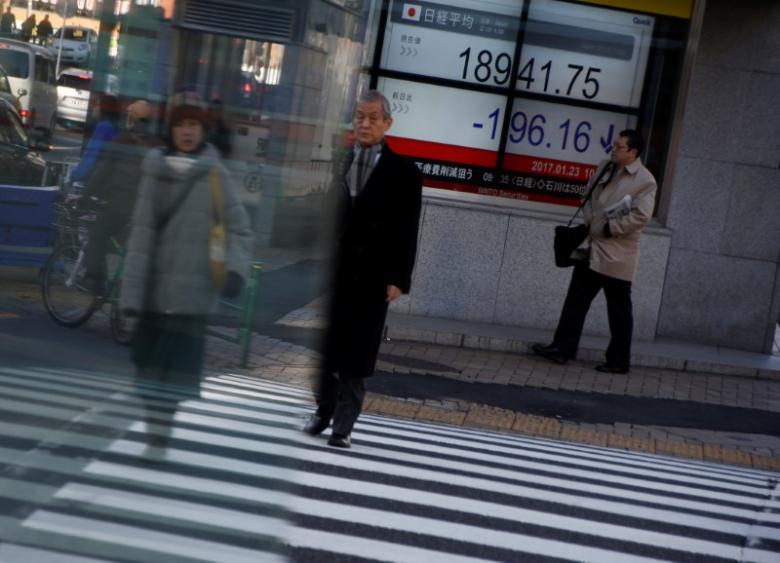 MSCI's broadest index of Asia-Pacific shares climbed 0.6 percent.
Japanese Nikkei added 1%, its largest one-day gain in two weeks, while Australian stocks rose 1.1%.
Hong Kong's Hang Seng was up 0.6%.
China's stock market was one of the weakest in the region, the CSI 300 fell by 0.2%, and the Shanghai Composite dropped 0.4%.
Photo: REUTERS/Kim Kyung-Hoon