Asian stock markets sank on Friday, after U.S. technology stocks tumbling, though optimism about U.S. corporate earnings and the and global economy based on overall sentiment.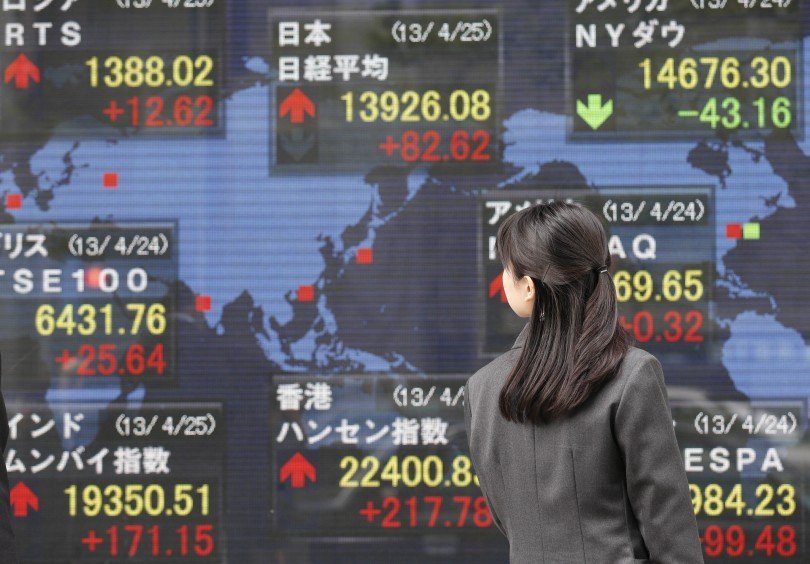 European shares were expected to open lower, while Germany's DAX to drop 0.7% and Britain's FTSE index to fall 0.6%.
MSCI index of Asia-Pacific shares outside Japan fell 1.1%, losing almost all of its weekly income. Samsung Electronics and the largest Asian company by market capitalization, down 4.4%. Japan's Nikkei fell 0.6%.